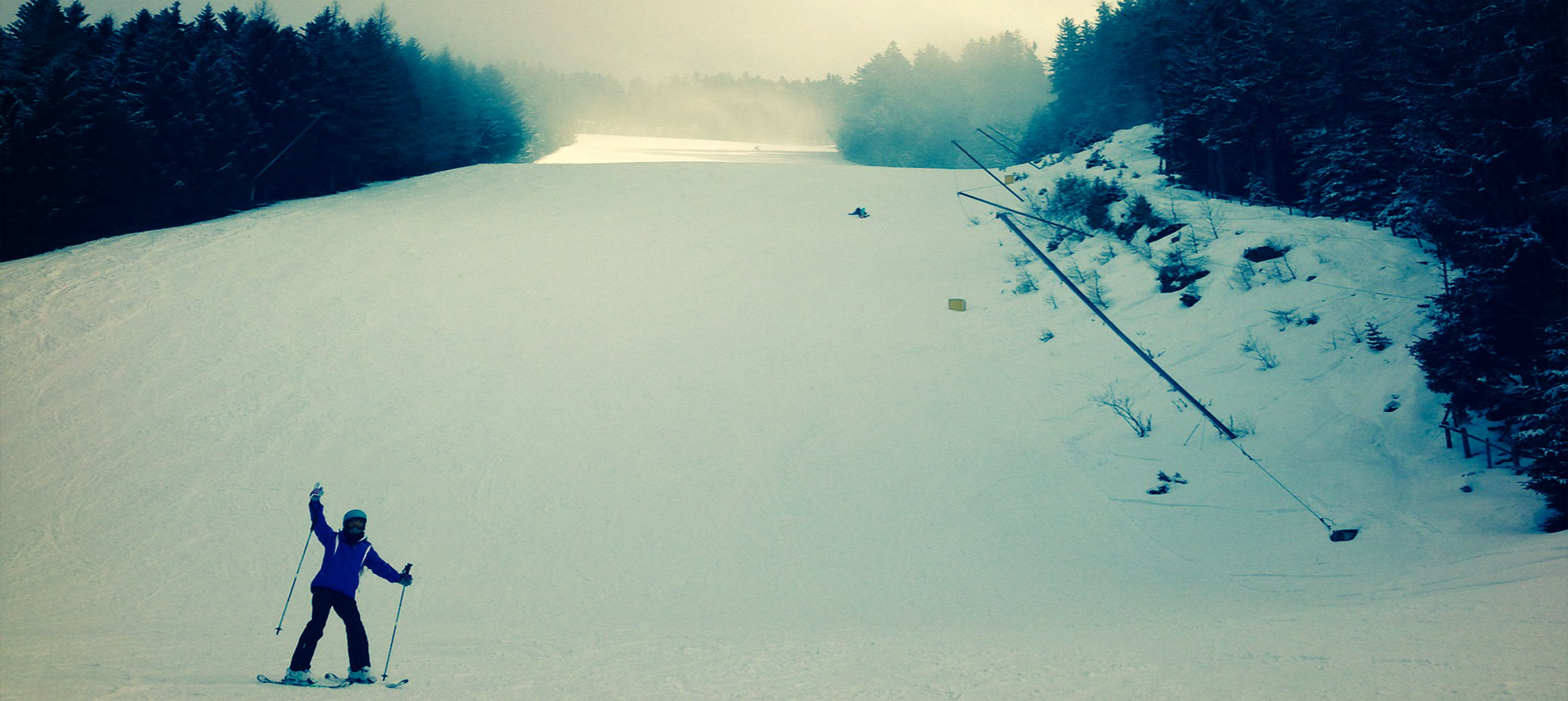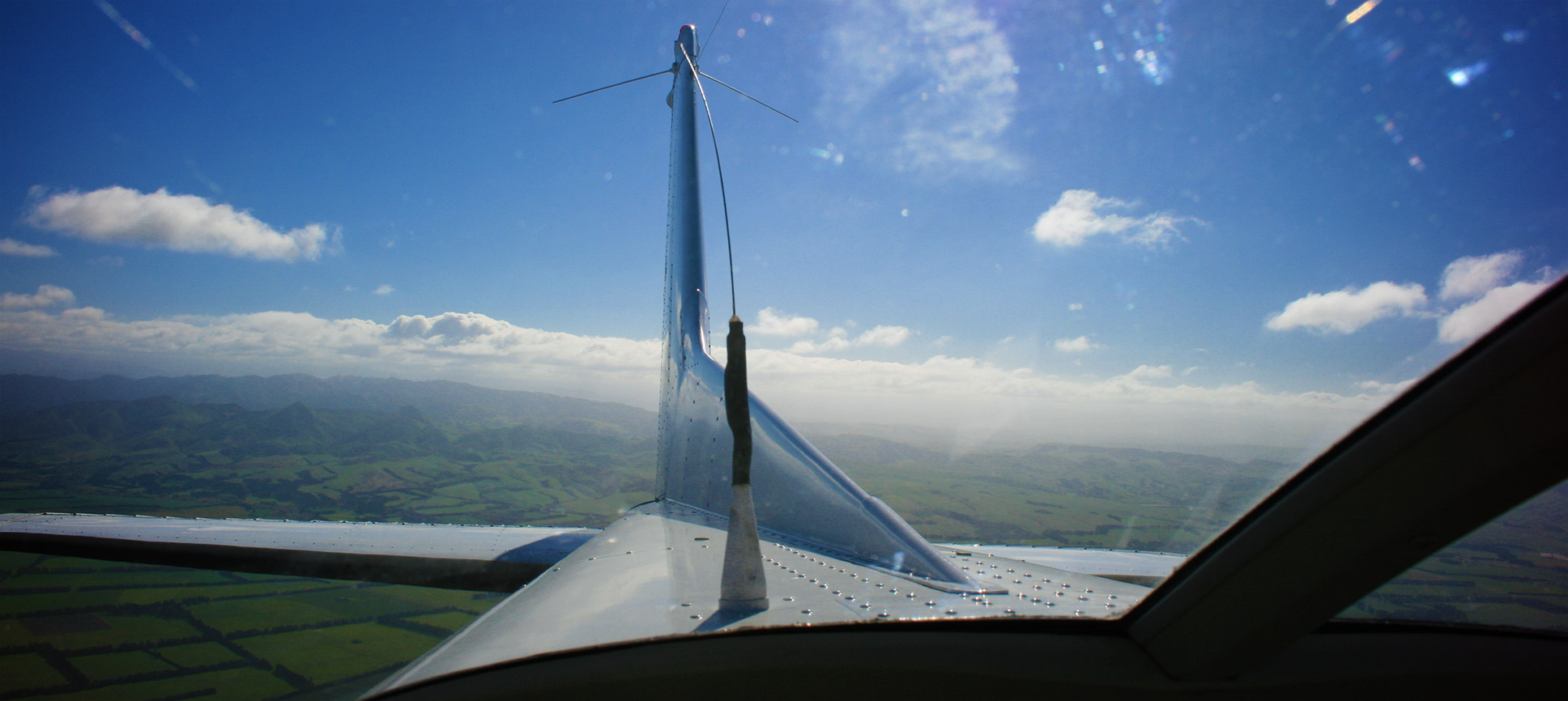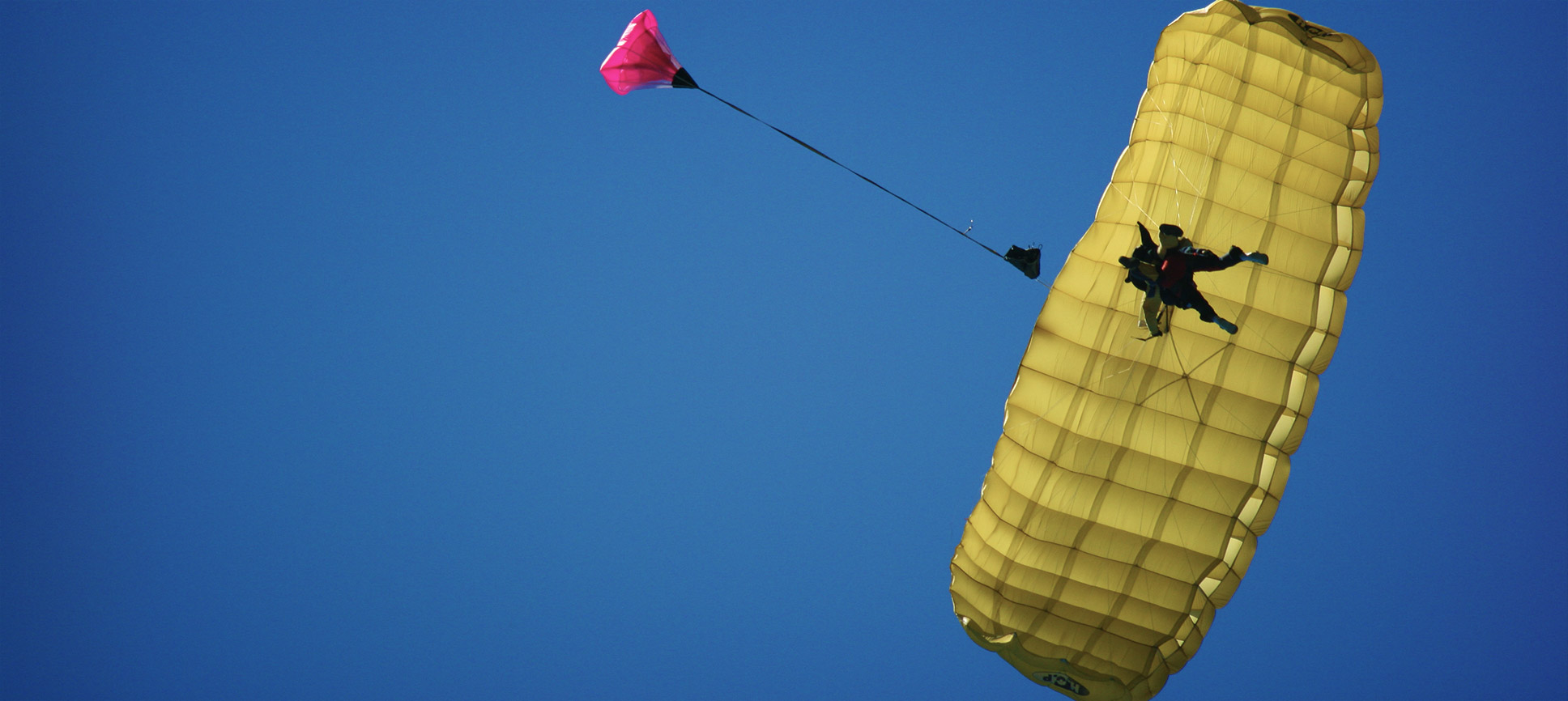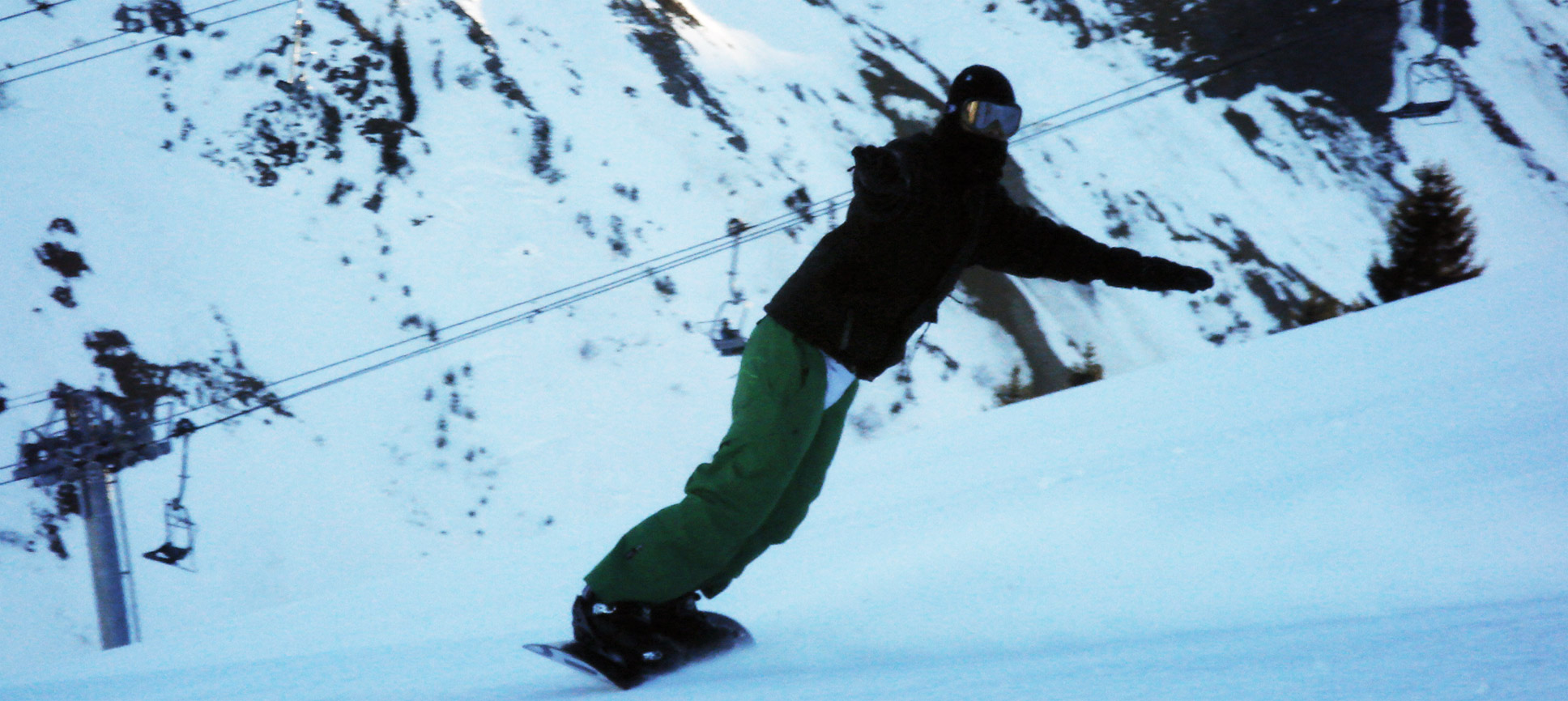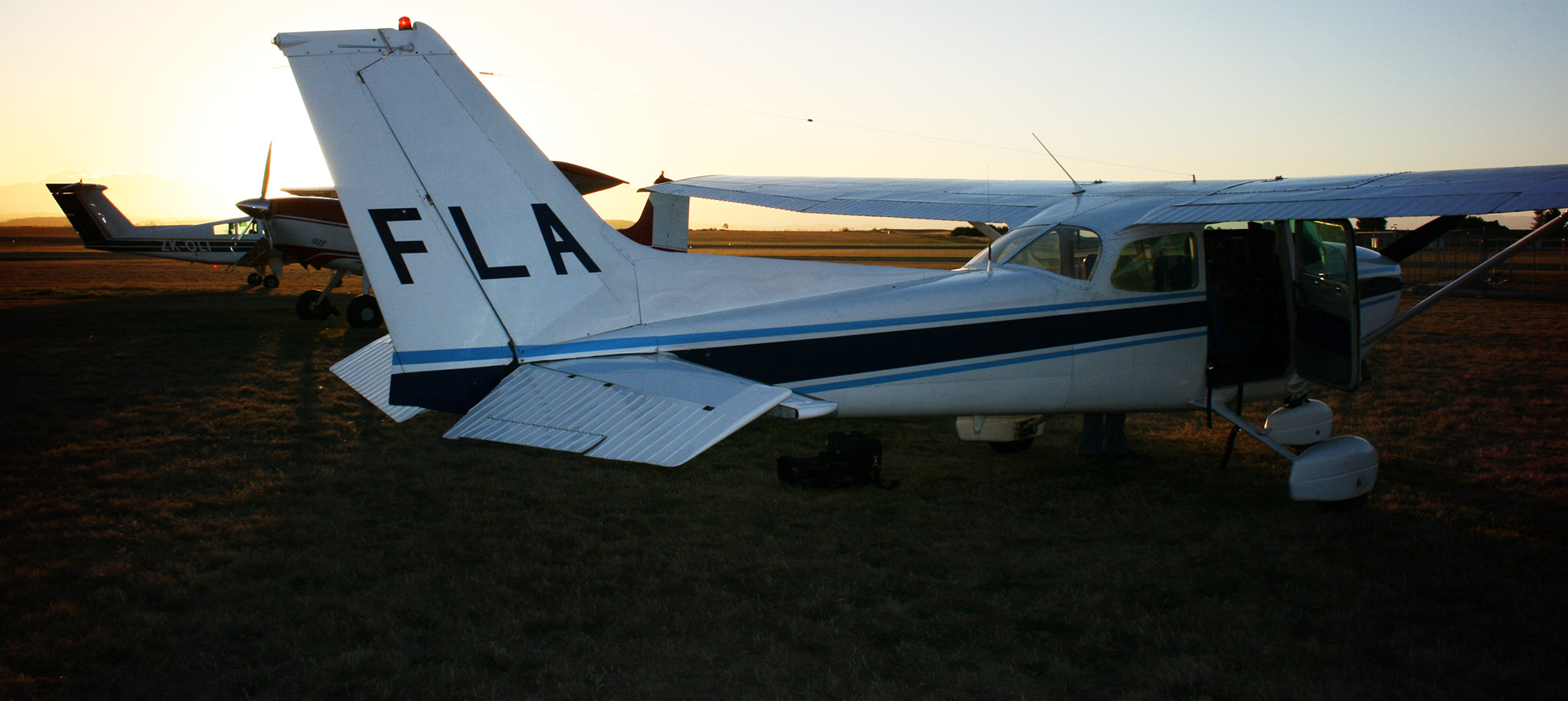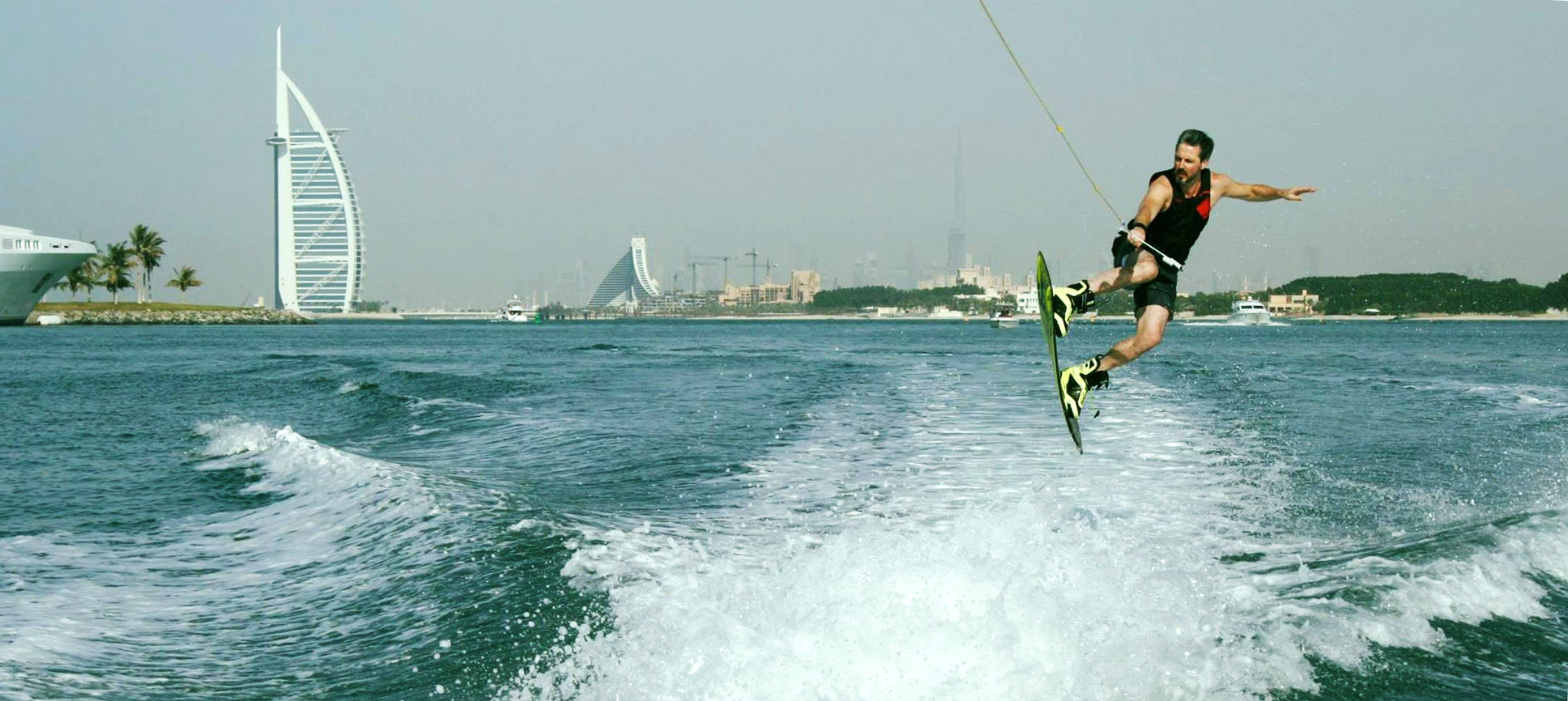 The website has, without doubt, been a success and has received plaudits from clients, investors and other stakeholders. From the new company name, logo and image to the website itself, I have been very grateful for their help.

Brandbox really works to understand what your company does to see what kind of message your company, brand and website should convey."
We deliver upon the courage
of your convictions.
We create logos and corporate identities, help develop brands and explore creative possibilities in design, web design and new media.
We do this to help your business to present itself, its products and services to the market and to communicate effectively with it, towards ultimately helping your business to grow.
Brandbox have been involved in the National Association for Deaf People's Rebranding process. Throughout this process they have acted in a professional and transparent manner. All materials were presented in a highly proficient way that allowed for questions and comments. Any queries and suggestions were dealt with swiftly and courteously. Ideas were discussed, developed, presented and completed appropriately and in a timely fashion. With their support and mentoring, NAD has had a very positive experience of the Rebranding process. This has allowed our organisation to fully embrace the changes needed.

BrandBox played a significant and successful role in the rebranding of my company and the design of the new website.  The website has, without doubt, been a success and has received plaudits from clients, investors and other stakeholders.  From the new company name, logo and image to the website itself, I have been very grateful for their help.  BrandBox really works to understand what your company does to see what kind of message your company, brand and website should convey.

BrandBox developed a logo for a new brand we were developing. I was extremely happy with the results but even more impressed by how he handled the process. I had a very clear vision of what that brand would look like and what I wanted it to represent - which can sometimes be difficult to convey to a creative designer (in other words I can be a difficult customer to please!). BrandBox was unflappable and worked on the design continuously to deliver exactly what I wanted.

BrandBox has been responsible for Blue Wall branding from the outset of our business in 2002 and we have found them great at everything we needed and I recommend them highly.

BrandBox proved to be extremely thorough and effective in their management of the project, from establishment of the brand identity through to its introduction and implementation. Implementation of the brand incorporated many aspects including a creative development of a plethora of marketing and promotional tools, while ensuring correct and consistent application of the brand at all times. I can confidently recommend BrandBox as being both solid and reliable in their business, and experts in their field.

We worked with BrandBox on the re-branding of our company and we have been very impressed with the quality and professionalism provided & would have no hesitation in highly recommending them.

Always produced high quality brochures for us within tight timelines. I always found it easy to communicate our requirements to BrandBox who delivered these requirements effectively.